I love Thom's choice of scotch, bourbon, beer, and music — a human jukebox. — kenne
The Immortal Jukebox
These days my alcohol take is very modest.
On celebratory occasions (my birthday, the birth of my Granddaughter) a decent measure of Malt Whiskey (no water, no ice).
Nothing to touch the Lagavulin 16 Year Old.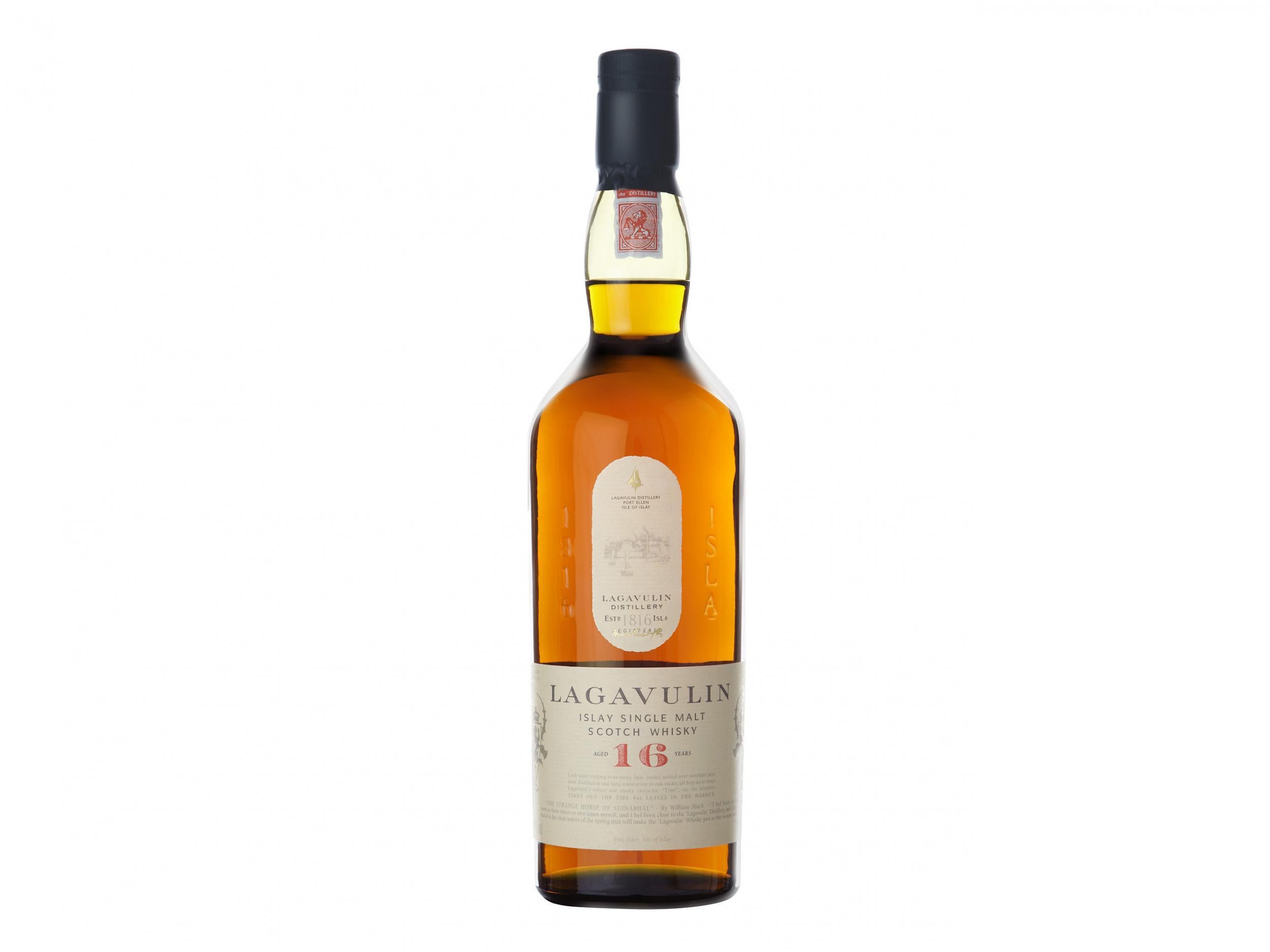 When Ireland recently magnificently beat The All Blacks at Rugby only a healthy slug of Bourbon seemed appropriate.
Given this was only the second victory over them in 111 years I felt justified in removing the racehorse stopper from my prized bottle of Blanton's Original Single Barrel Kentucky Straight.
There's also my tradition of sipping a fine Pale Ale immediately I hit the WordPress Publish Button and launch a new Immortal Jukebox Post towards the waiting World!
Bishop's Farewell always hits the spot as I wait for the Likes and Comments to flow in.
So, if you ask me what I drink these days I answer – not much but when I do :…
View original post 915 more words